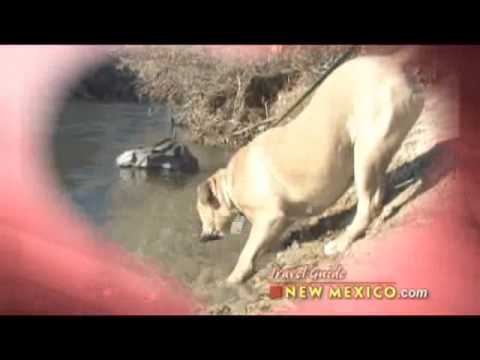 Travelin Jack here – roving bull-dog reporter and today I would to sing a very special song that I have written about the state that I love so much…please sing along with me!
New Mexico, My Sweetheart, I'm in Love with You
Let me wander o'er your hills, And nature trails too.
From azure skies above, To waters oh so blue.
Let me call you sweetheart, New Mexico I love you.
I Love to view your beauty, All four seasons true
Summer, winter, spring and fall, Each lure my steps to you.
Let me Call you Enchanting, Words were ne'r so true
New Mexico My sweetheart, I'm in love with you.