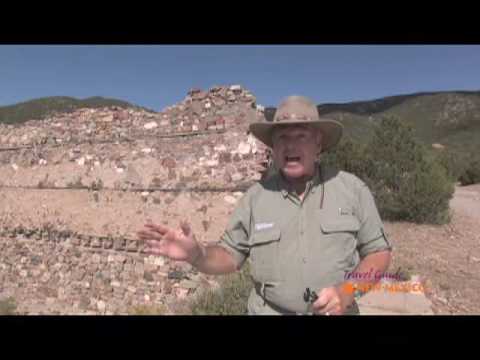 Magdalena is called "Trails End" for the 125 year old railroad line between Socorro and Magdalena. Miners loaded millions of pounds of ore from the mines while Cowboys drove tens of thousands of sheep and cattle along the "Magdalena Trail". Then the Santa Fe RR transported them all to the hungry Eastern markets.
Nestled in the beauty of the 10,000 foot Magdalena Mountains, a rich blend of Navajo/Apache, Spanish, and European families continue to make their living by sharing the stories and beauty of Magdalena with visitors.
Less than 2 hours from Albuquerque but a Century Away!