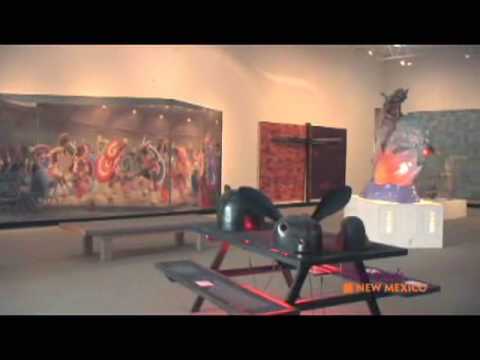 Looking for more than just aliens and UFO's? You're in the right place because thats not all Roswell has to offer!
In this video, Richard and Travel Guide NEW MEXICO visit Roswell, New Mexico. Interested in adventurous outdoor fun? Visit Roswell's Bottomless Lakes, hiking trails, scenic bike trails, or wildlife refuge. Take a step out of the sun and cool off in one of Roswell's seven museums where you can experience the art, history, and fun of Roswell!
Looking for UFOs or information about the Roswell UFO Incident? You'll never know what you may find. Don't forget the Amazing Roswell UFO Festival, held annually July 4th Weekend at venues throughout the city.