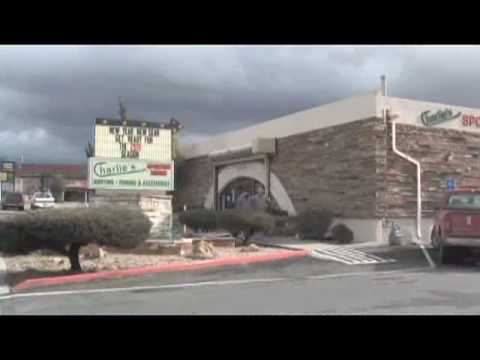 If you like traveling around New Mexico's great outdoors – hiking and camping, fishing and hunting – put Charlie's Sporting Goods at the top of your list and visit before you go.
Charlie and his team of experts are here to fit you with the right equipment for your New Mexico outdoor travel adventure, no matter what your skill level, to ensure the best possible experience on land or water.
They have everything from fishing equipment & lures to handguns and shotguns archery equipment, tents and rafts, footwear, apparel and much more!
If you haven't been to Charlie's, you haven't been to New Mexico!  Charlie's Sporting Goods 8908 Menaul in Albuquerque.  See them today!