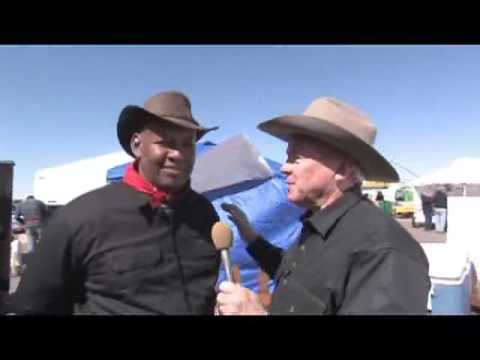 Rio Ranchos sixth annual Pork 'N Brew BBQ State Championship complete with continuous live entertainment, fun jumps, pig races, kids corral, and, of course, food galore – at the Santa Ana Star Center in the new Rio Rancho City Center.
The Pork 'N Brew is sponsored by the Rio Rancho Convention and Visitors Bureau, and is a fully sanctioned Kansas City BBQ Society event – one of the top 10 events on the Society calendar. With more than 30,000 in attendance last year, Pork 'N Brew has become one of the largest two-day events in New Mexico. Winners go on to participate in Kansas City, KS at the Nationals.
The Pork & Brew has quickly become one of New Mexicos favorite annual events, said Michael Cerletti, Secretary of the New Mexico Tourism Department, entertaining both family and friends year after year. The folks in Rio Rancho are to be commended for their efforts in creating such a popular attraction.