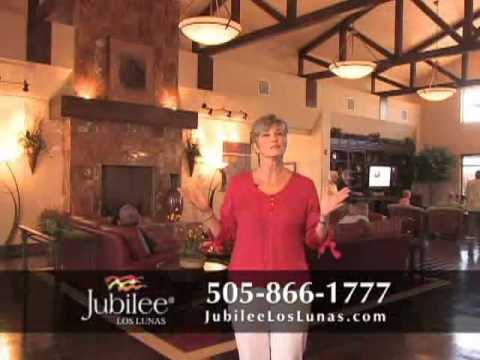 Combine the vision of an award-winning developer of active adult communities with the prestige of the Village of Los Lunas. The result is Jubilee Los Lunas, the largest active adult community in New Mexico's history!
Jenamar communities is proud to present Jubilee Los Lunas, which promises to be the preeminent residential choice for New Mexico's active adults. The community features a selection of single family homes, specifically designed to enhance the incredible high-desert property within the Huning Ranch master planned development.
Surrounding these stunning homes are miles of walking trails and open space that winds through El Cerro de Los Lunas, the mountain which serves as the community's striking backdrop.